PDH – Support
AURIX™ 32-bit multi-core TriCore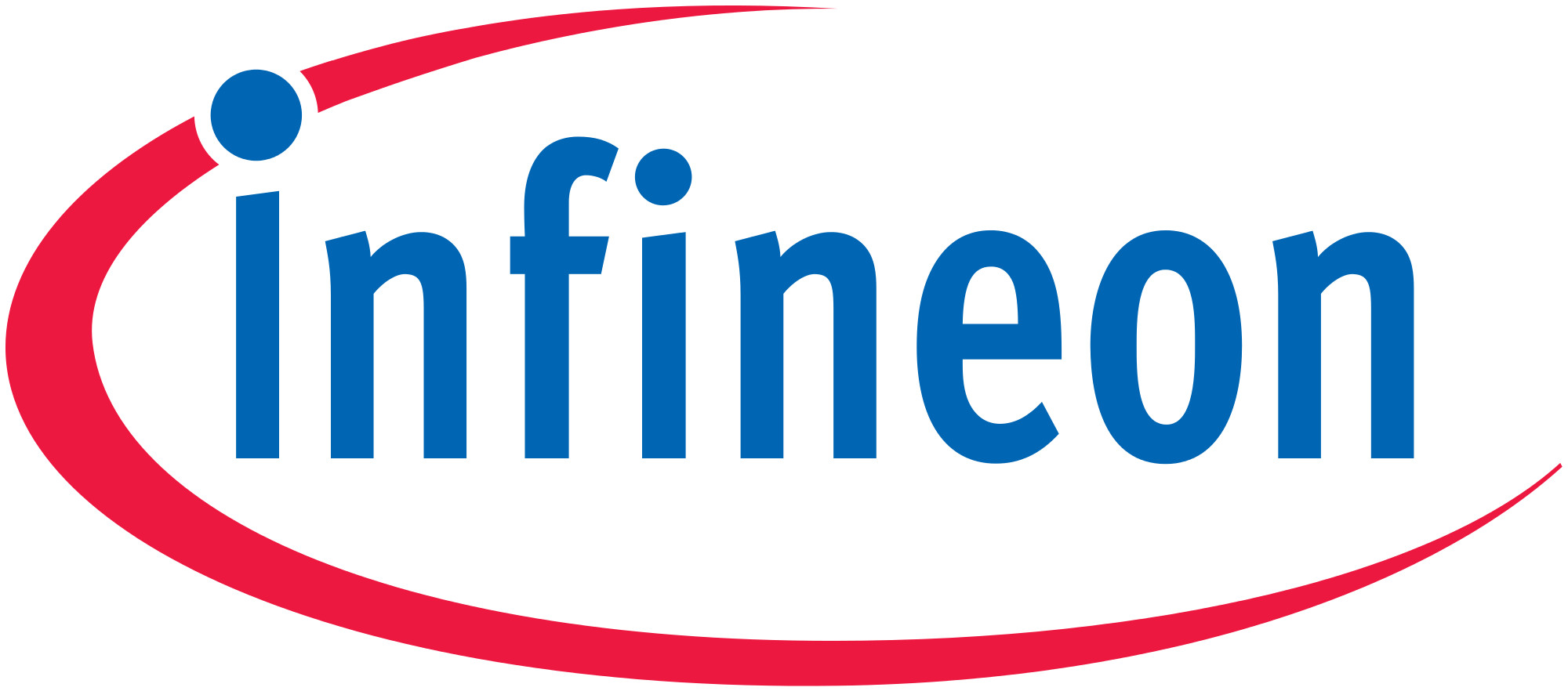 Bluewind is officially appointed as Infineon Preferred Design House (PDH) for AURIX™ –32-bit multi-core TriCore.
Bluewind offers first level customer support for Infineon's Aurix products and can be used as technical interface and support to customer. We help to drive the design-in at customer and can offer basic trainings for design teams at customers. This service is free-of-charge for our customers.
Bluewind has been supporting Infineon in the Automotive & Industrial segment since 1998, and has been designing applications with their products since then, consulting European customers in several market fields.
Overview
AURIX™ is Infineon's brand new family of microcontrollers serving exactly the needs of the automotive industry in terms of performance and safety.
Its innovative multicore architecture, based on up to three independent 32-bit TriCore CPUs, has been designed to meet the highest safety standards while increasing the performance at the same time.
The AURIX™ family of high end microcontrollers is supported by a variety of tools and libraries, and among them a full selection of Autosar Libraries for a safe interaction between hardware and software is being offered by Infineon.
Aurix: Safety Joins Performance
Using the AURIX™ platform, automotive developers will be able to control powertrain and safety applications with one single MCU platform. Developments using AURIX™ will require less effort to achieve the ASIL-D standard than with a classical lockstep architecture.
Customers wanting to reduce their time-to-market can now cut down their MCU safety development by 30%. By the same token, a performance surplus of 50% up to 100% allows for more functionality and offers a sufficient resource buffer for future requirements, keeping the power consumption on the single-core microcontroller level. While protecting IP, and preventing theft and fraud, AURIX™ provides an already built-in hardware security module.
Thanks to its special feature set, AURIX™ is the perfect match for powertrain applications (including hybrid and electrical vehicles) as well as safety applications (such as steering, braking, airbag and advanced driver assistance systems).
Bluewind Expertise
Bluewind's long standing knowledge of Infineon MCU products gives the capability to provide expert services for full product design covering: architectural stage, hardware and software design, product testing, CE compliance and post production services.
Modeling of systems based on high end tools and algorithms is possible, very often with the availability of code generation.
Applications with Infineon Solutions
Industrial, Power Conversion and Smart Energy
Automotive
Medical Devices
Technologies at Bluewind
CAN Bus hardware and software development
OBD diagnostic
Digital Control of Dynamic Systems (Simulation and
Algorithm Development)
Board Support Package
Full Hardware Design and Bring Up
EMC analysis and problems solving
Safety Critical Design
Safety critical and high processing power applications have been part of Bluewind design model since the beginning of operations back in 1997. Compliance to international safety standards can be undertaken following the needs and rules of the customer and reference market. Internal safety rules compliant to MISRA recommendations and development practices described by a Quality Manual are part of a usual design flow.
For more information write us: