PDH – Support
XMC 32-bit Industrial Microcontrollers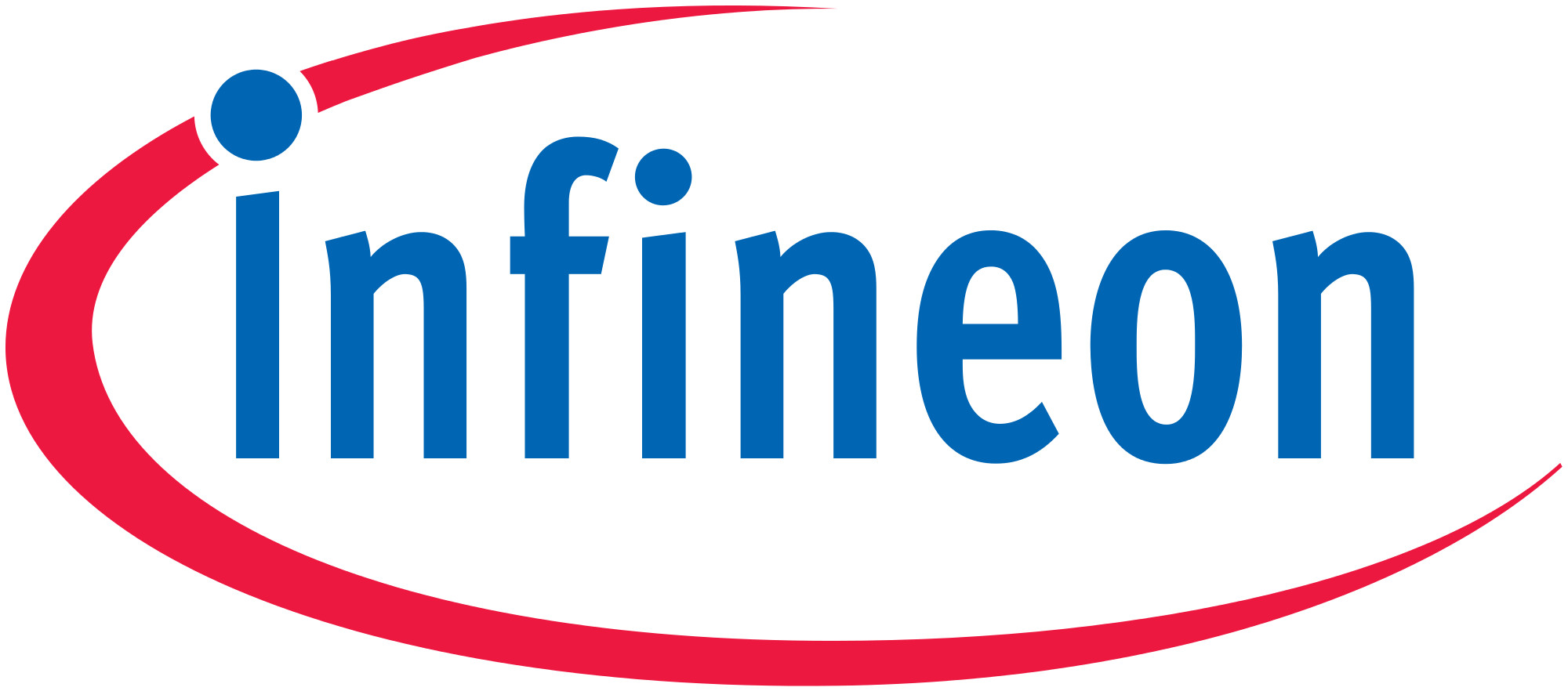 Bluewind is officially appointed as Infineon Preferred Design House (PDH) for XMC 32-bit Industrial Microcontrollers.
Bluewind offers first level customer support for Infineon's XMC products and can be used as technical interface and support to customer. We help to drive the design-in at customer and can offer basic trainings for design teams at customers. This service is free-of-charge for our customers.
Bluewind has been supporting Infineon in the Automotive & Industrial segment since 1998, and has been designing applications with their products since then, consulting European customers in several market fields.
Overview
Infineon has combined its wealth of experience in microcontroller design for real-time critical applications with all the benefits of an industry-standard core.
The unique result, the XMC microcontroller family based on ARM® Cortex™-M cores, is dedicated to applications in the field of renewable energy, factory and building automation, transportation, logistics and medical equipment, lighting and home appliances.
XMC 32-bit Industrial Microcontrollers
The XMC microcontroller portfolio features a wide range of products from low-end, low-pin-count devices up to advanced solutions for industrial applications that demand energy-efficiency, high quality standards, long product life times and high temperature robustness.
Common peripherals and development tools across the family ensure a high level of scalability and compatibility between all family members. DAVE™, Infineon's unique and revolutionary framework for all XMC products, accelerates and simplifies development efforts.
System developers can count on a powerful microcontroller platform for the broadest spectrum of applications (XMC = Cross Market Microcontroller).
Bluewind Expertise
Bluewind's long standing knowledge of Infineon MCU products gives the capability to provide expert services for full product design covering: architectural stage, hardware and software design, product testing, CE compliance and post production services.
Modeling of systems based on high end tools and algorithms is possible, very often with the availability of code generation.
Applications with Infineon Solutions
Industrial, Power Conversion and Smart Energy
Automotive
Medical Devices
Home, Light & Building
Wireless & Communication
Technologies at Bluewind
CAN Bus hardware and software development
OBD diagnostic
Digital Control of Dynamic Systems (Simulation and Algorithm Development)
Board Support Package
Full Hardware Design and Bring Up
EMC analysis and problems solving
Safety Critical Design
Safety critical and high processing power applications have been part of Bluewind design model since the beginning of operations back in 1997. Compliance to international safety standards can be undertaken following the needs and rules of the customer and reference market. Internal safety rules compliant to MISRA recommendations and development practices described by a Quality Manual are part of a usual design flow.