Bluewind is official distributor of Hitex Embedded Tools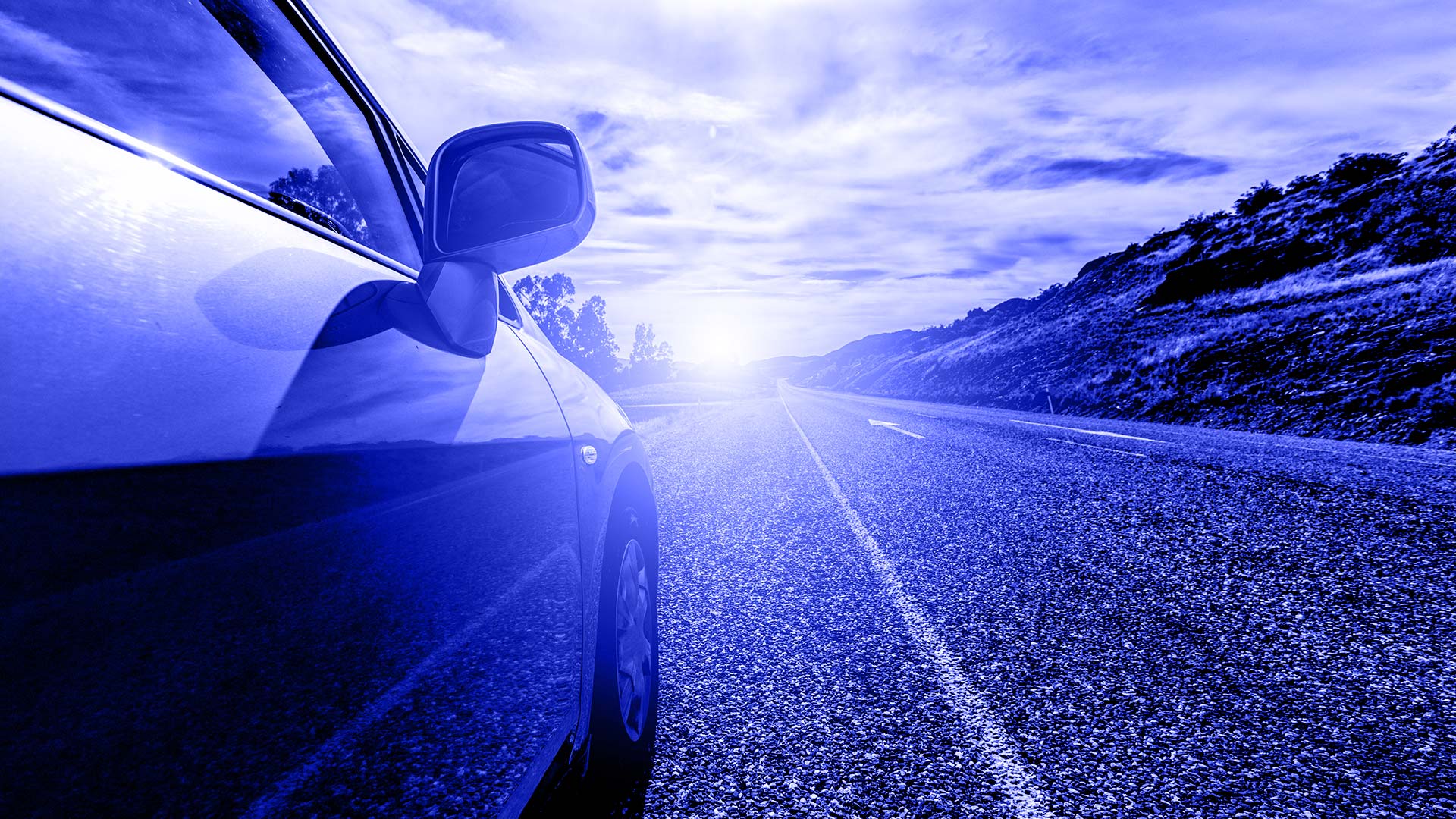 Starting from 2019, Bluewind is official distributor of Hitex Embedded Tools & Solutions, and supports them as a High Reliablity Toolchain provider for AURIX SafeTpack safety manager for AURIX 2nd generation TC3xx.
Hitex is known for providing powerful tools and solutions for embedded developers. As a manufacturer of emulators and custom systems for over 30 years, one of Hitex's strengths is its expertise as a manufacturer of emulators and custom systems. Today, Hitex is still a producer for leading semiconductor makers and industry customers.
AURIX SafeTpack
PRO-SIL TM SafeTpack is a complete safety manager for the AURIX second generation 32-bit safety microcontrollers that provides a shortcut to implementing the safety manual requirements. Like the PRO-SIL TM SafeTlib for AURIX TC2xx first generation, it provides a rapid and straightforward way to achieve ISO 26262 or IEC 61508 certification for safety applications using TC3xx second generation devices.
SafeTlib vs. SafeTpack
The AURIX second generation contains a Logic Built-In Self-Test (LBIST) which replaces the MicroTestLib in the SafeTlib. These both perform Latent Fault Metric tests on the AURIX silicon. However the SafeTlib provides numerous other safety-related functions which can have a huge effect on the overall Single Point Fault Metric, Latent Fault Metric and FIT rate of the system. These functions are still needed on the AURIX second generation and are included in the SafeTpack safety management system.
Easy SafeTlib to SafeTpack migration
SafeTpack coordinates the execution of startup and cyclic tests that ensure the correct operation of the AURIX CPU and internal busses through a mixture of hardware and software modules. It also manages the watchdog system and the optional TLF35584 combined watchdog and power regulator. By retaining the existing PRO-SIL TM SafeTlib overall structure and API, migration of existing TC2xx safety applications to TC3xx is made much simpler.
AUTOSAR complex driver
SafeTpack can be used either with or without AUTOSAR, where it constitutes a complex driver. Moreover the SafeTpack is 100% compatible with the Infineon MCAL but can still be used independently.
Product info
For more information about SafeTpack write us: