About us
Mission and vision
Bluewind, an independent engineering company, provides innovative product design solutions in the fields of Electronics, Energy Efficiency, and Connected Devices.
The R&D task force consists of 20+ experienced engineers, providing full product design and covering the complete design cycle: product strategy, hardware and software design, testing, CE compliance, and production.
Founded in 1998, the company serves primary industries located throughout Europe and the USA, offering wide experience over several application fields.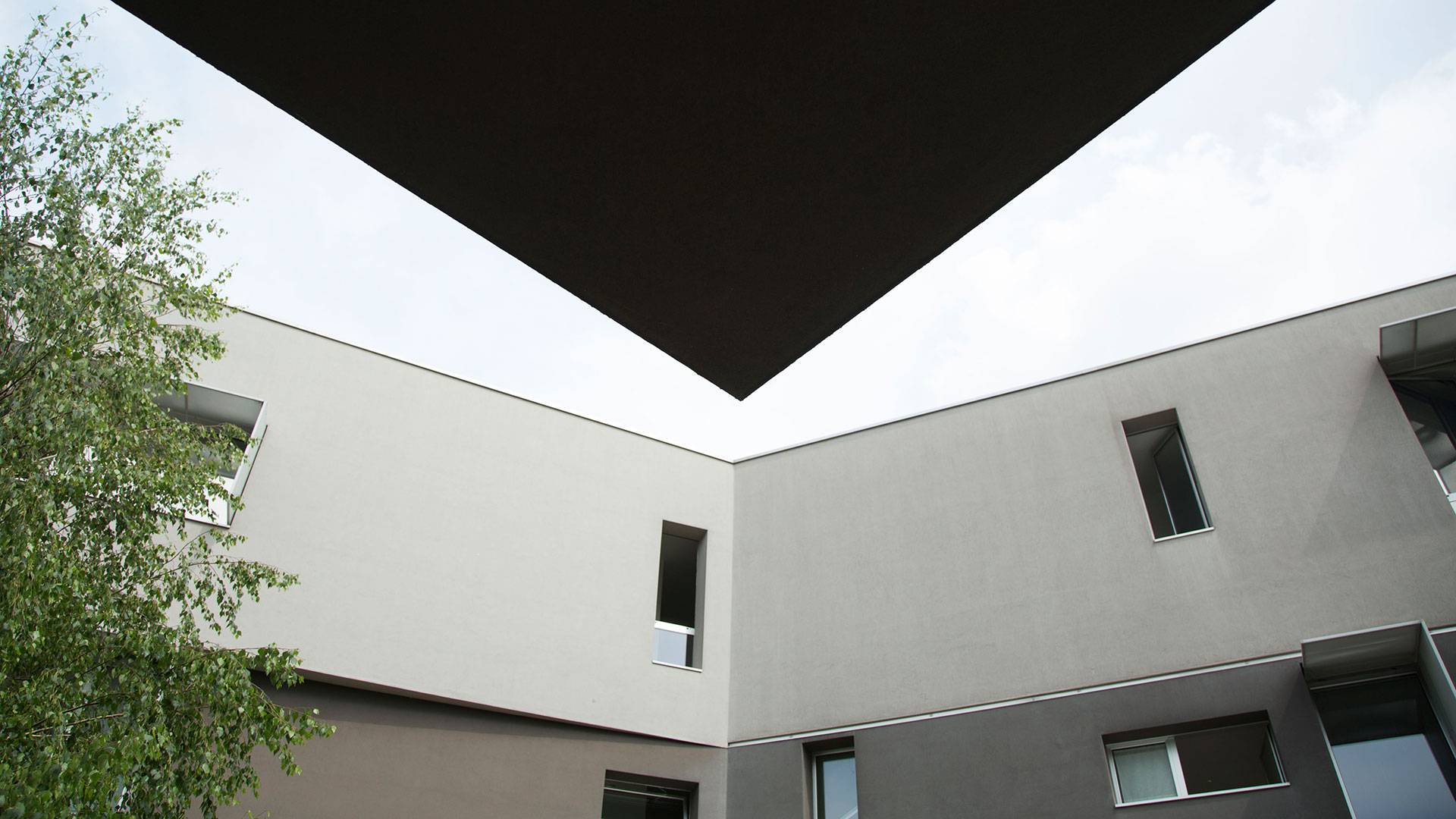 Technology for different domains
Products design requires deep knowledge of the technologies mix applicable for the relevant use cases. Having developed since the beginning of its activities a broad range of products embracing the entire scenario of electronics based objects, Bluewind teams can now offer broad understanding of a number of technologies usually encountered while imagining your next impressively featured product.
Sharing technologies knowledge between domains is of great benefit when working with Bluewind. Our engineers are able to imagine how to borrow solutions from one segment in order to give solutions to the other without losing focus on usability and business model constrains.
Bluewind team of professionals, more than 20 people among staff and collaborators, come from different scientific areas: engineering, mechanics, mathematics, economics.
The company continuously looks for smart people in all scientific fields: some of our professionals are former graduates who started from an experimental thesis work, and grew up being trained on the job at Bluewind labs until they became full part to the company lineup.