PDH – Support
Infineon 32-bit Embedded Power ICs based on Arm® Cortex® M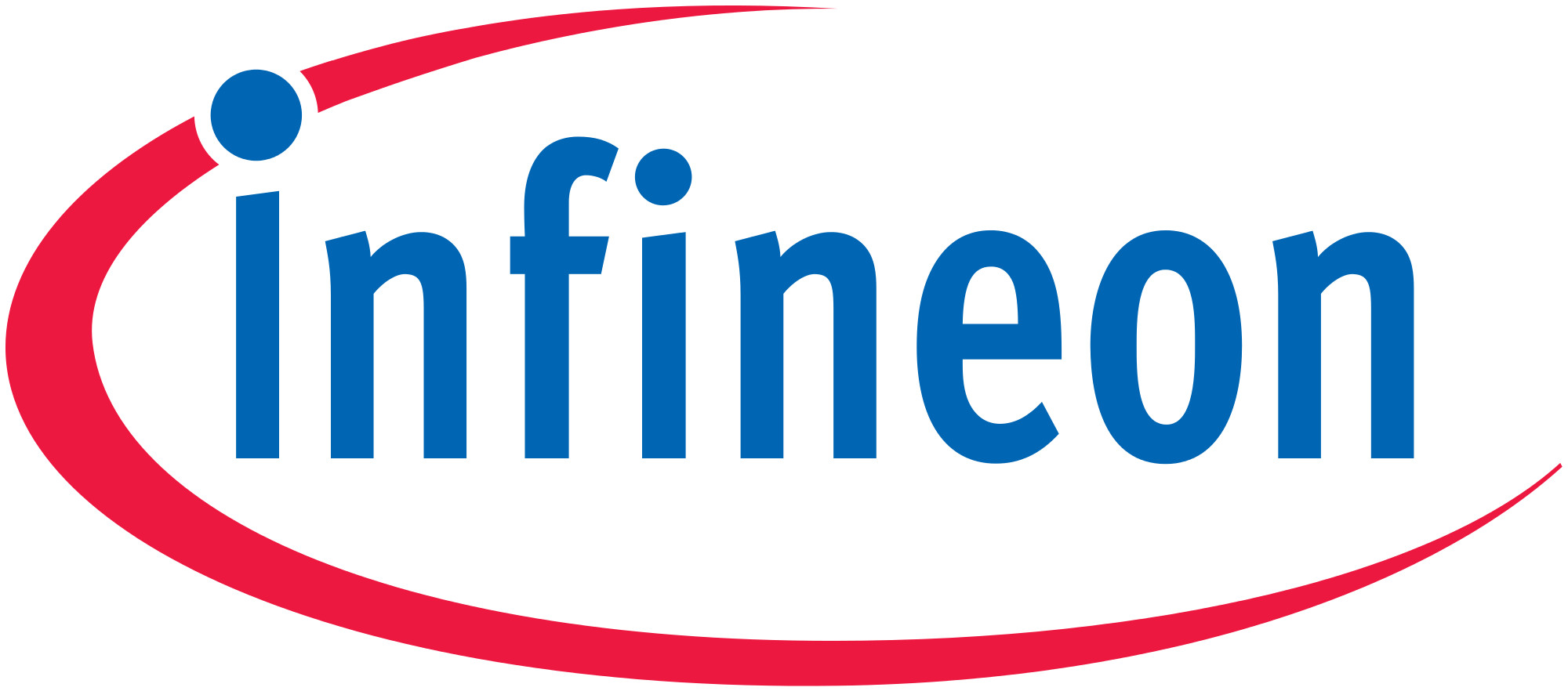 Bluewind is officially appointed as Infineon Preferred Design House (PDH) for 32-bit Embedded Power ICs based on Arm Cortex addressing motor control applications.
Bluewind offers first level customer support for Infineon's Embedded Power ICs and can be used as technical interface and support to customer. We help to drive the design-in at customer and can offer basic trainings for design teams at customers. This service is free-of-charge for our customers.
Bluewind has been supporting Infineon in the Automotive & Industrial segment since 1998, and has been designing applications with their products since then, consulting European customers in several market fields.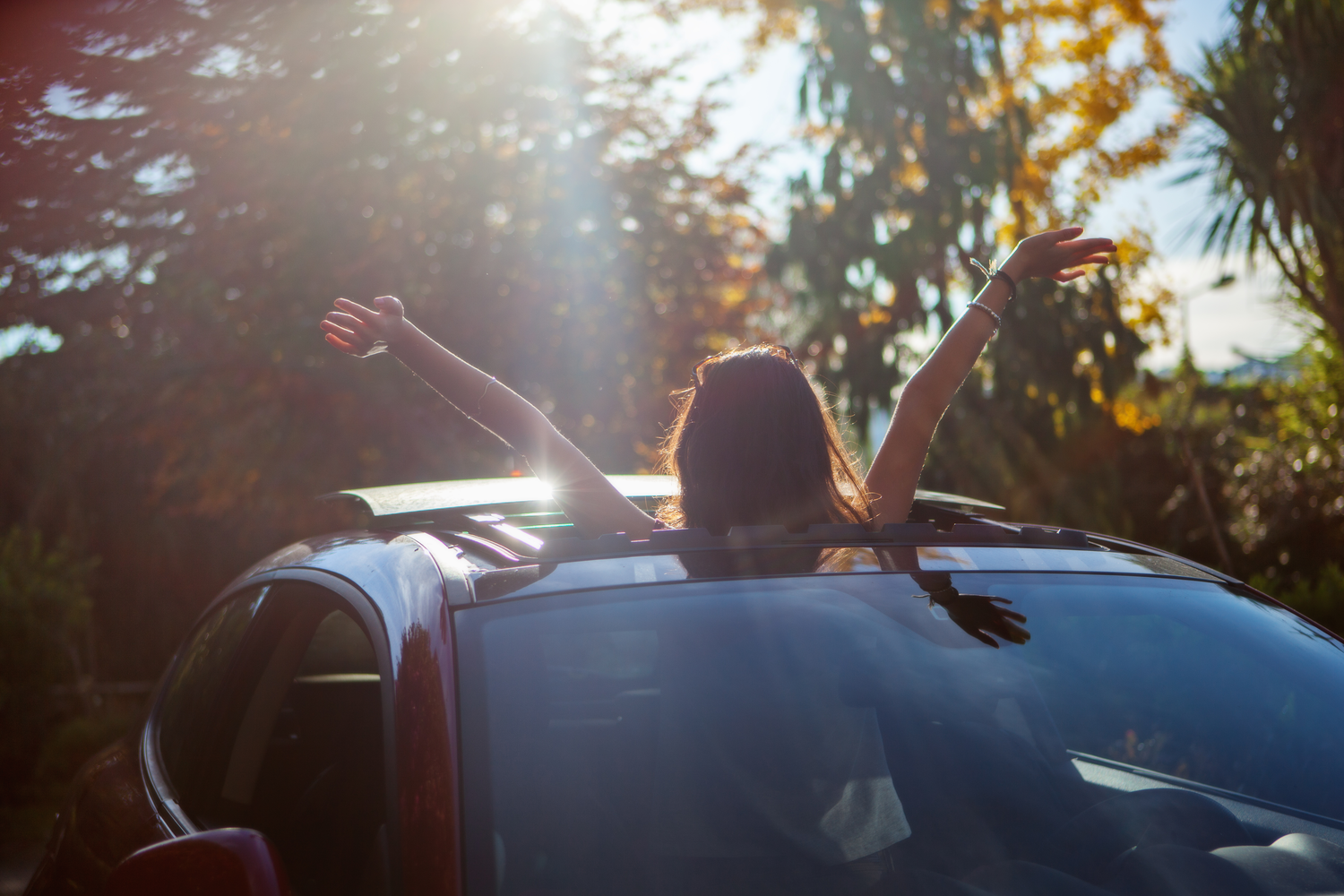 Overview
Embedded Power ICs are systems that can enable mechatronic motor control solutions for either relay, single or two phase DC and BLDC motor applications.
Infineon's System-on-Chip solutions offer an unmatched level of integration of all functions required to sense, control and actuate a motor.
Embedded Power ICs
Infineon Embedded Power ICs are specifically designed to enable mechatronic motor control solutions for a range of motor control applications in which a small package form factor and a minimum number of external components are essential. Embedded Power ICs are system-on-chip solutions addressing motor control applications for either relay, single or two phase DC and BLDC motor applications. Such applications include window lift, sunroof, wiper, fuel pump, HVAC fans, engine cooling fan and water pumps, to name a few.

The integration of a 32-bit microcontroller, the non-volatile flash memory, the analog and mixed signal peripherals, the communication interfaces along with the driving stage offers an unmatched level of integration of all functions required to sense, control and actuate a motor.
These highly integrated products save space and energy, improve the overall system reliability through advanced diagnosis features and reduce the overall cost due to a minimum number of components.
Why to use Embedded Power ICs
Infineon's highly integrated System-on-Chip solutions have various substantial benefits due to the advanced diagnosis features and minimal number of external devices.
Enable cost and board space improvements:
Our Embedded Power products integrate data processing, actuation and sensing. The chip comes in a leadless VQFN package with 7 x 7 mm footprint and enables PCB space saving. The Embedded Power IC families allow driving of relays and MOSFETs at VBatt ≥ 6 V without external components, providing a very cost effective solution on a system level.
Enabling high levels of system reliability:
Extensive diagnostics and protections are embedded within the system-on-chip, more than a discrete approach can offer. In addition both the Embedded Power IC and the external MOFESTs can be protected.
Support multiple and flexible designs with minimal effort:
All Embedded Power ICs are software compatible, maximizing a single design through scalability.
Bluewind Expertise
Bluewind's long standing knowledge of Infineon MCU products gives the capability to provide expert services for full product design covering: architectural stage, hardware and software design, product testing, CE compliance and post production services.
Bluewind's extended experience and capability of understanding application issues in developing motor control is a key to success.
Model-based design of systems based on high end tools and algorithms is possible, very often with the availability of code generation.
Applications with Infineon Solutions
Automotive
Body & Comfort
Powertrain
Industrial
Technologies at Bluewind
Window lift
Sunroof
Wiper
Fuel pump
HVAC fans
Engine cooling fan
Water pumps
Safety Critical Design
Safety critical and high processing power applications have been part of Bluewind design model since the beginning of operations back in 1997. Compliance to international safety standards can be undertaken following the needs and rules of the customer and reference market. Internal safety rules compliant to MISRA recommendations and development practices described by a Quality Manual are part of a usual design flow.
for more information write us: