System Modelling, PCB Design, Wireless and Antenna Design
Product design starts always from use case analysis. This leads to a consistent User Requirements Document, which is used as a guide through product development and final testing. Behaviour of complex systems may be studied by using scientific modelling software. Electrical circuit behaviour is analyzed with the aid of pSpice electrical analysis software.
Hardware PCB layout is carried out by using CAD tools (PowerPCB/Mentor and others). Signal integrity, thermal analysis and line impedance matching is checked out by pSpice and other simulation tools (more).
Bluewind designs a quantity of radio-communication products based on: Bluetooth, Wi-Fi, Zigbee, GSM and GPS. All these technologies could require an external (off the shelf), or a customised printed circuit antenna. In this latter case, a suitable PCB antenna design process is required.
Firmware, IoT, Platform
In systems of average complexity, software development usually accounts for around 70% to 80% of the overall electronic product design effort. As technology evolves, the role of software becomes ever more important to cope with increasingly complex hardware. Medium to high complexity systems often require the coexistence of:
slow processes (in the range of seconds, minutes,..)
fast real-time event handling (in the range of 10-100uS)
the possible requirement for TCP/IP protocol handling
the need for other wired or wireless communication stacks (i.e.CAN, Bluetooth,..)
the need for enhanced Graphical Support
Real Time Operating Systems
The adoption of Real Time Operating Systems is usually of great benefit when developing a complex software system.
Advanced software designs often require the usage of software modelling and code generators. To model complex state machines, software code generators may be used to generate ANSI-C code, while UML modeling language is used mainly at the code definition stage.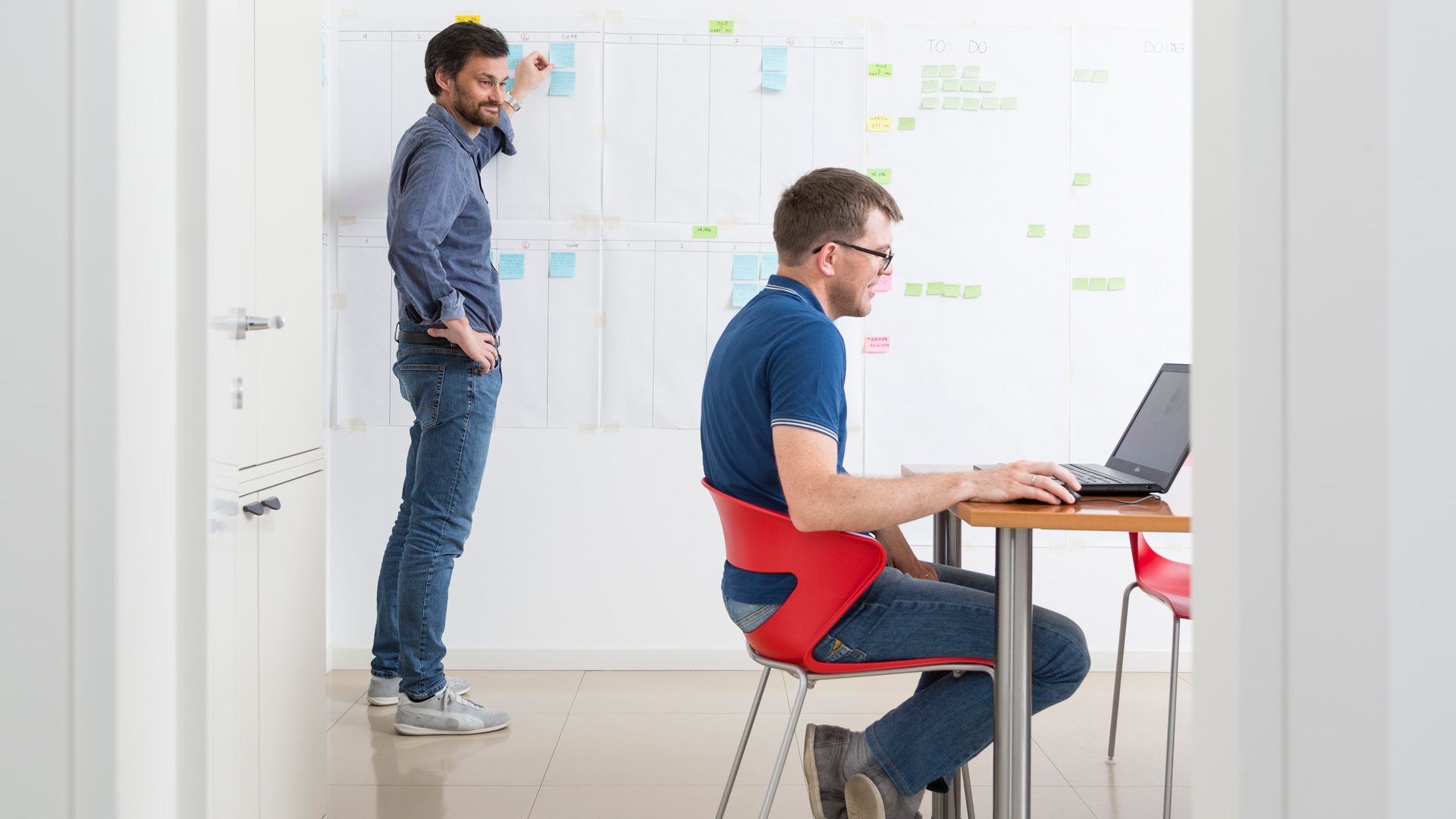 Integrated Design
Bluewind provides services in mechanical design through its qualified partners. This ensures seamless integration between electronics and mechanical parts and enclosures from the customer's standpoint. At the beginning of the mechanical design cycle, the original idea is translated into a series of sketches, concepts and mock-ups which highlight the functional and physical appearance of the product, along with its usability value.
Services
Product Engineering
Testing, Prototyping, Certifications
A variety of instruments are used to test electronic products: in-circuit emulators, EMI generators, electronic loads, impedance simulators and waveform generators. A campaign of EMI/EMC pre-compliance tests is performed on physical electronic samples at the very early prototyping stage.
Bluewind complete the design offer by providing a prototyping service. This is real added value when time to market is an issue. By deploying Bluewind skills, the Customer can obtain fully functional, complex electronic prototypes in short time.
Prototyping phase includes: preliminary partlist analysis; fast purchase of sample components; PCB manufacturing; mounting; testing.
Certifications, (i.e. CE, E, FCC and Safety) , are a mandatory step in product validation. Bluewind takes them into account from the beginning of the design process. Pre-scans (or pre-compliance) tests are performed during the development to prepare for certification. Bluewind also takes care of assisting the Customer in passing final certifications and CE marking with the help of external qualified laboratories.