Academy
Designing Safety Critical Applications
A design toolbox for hardware, software and system Engineers.
This is a training for design engineers. It gives a common ground of knowledge needed for engineers to discuss and agree on design requirements with Safety Managers.
When a product is recommended to meet any Safety related norm, design engineers involved in the development of electronics hardware and software parts of such products need to speak the same language and understand the basics of Functional Safety.
During this training the attendees will be given a toolbox for entering a new state of mind: knowledge of when and why safety rules started becoming important in the realm of embedded systems, and how to effectively join a safety-first design process.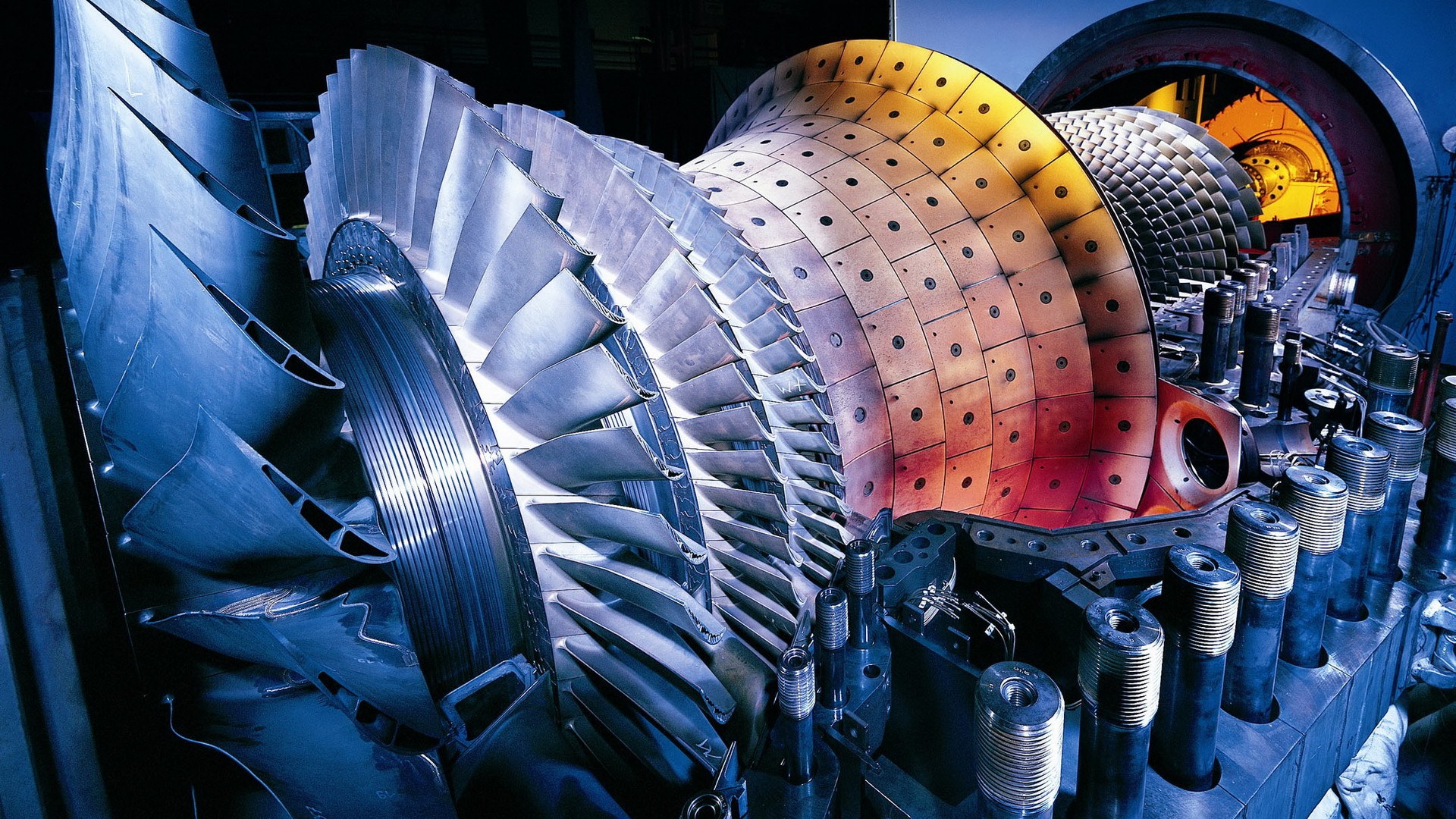 Day 1: Functional Safety fundamentals
Functional Safety of E/E/PE
history and basics
random failures, systematic failures
safety analysis methods
proactive approach: functional safety lifecycle
what's SIL?
an introduction to SIL norms
what's IEC 61508?
base concepts contained in IEC 61508
short introduction to norms derived from IEC 61508:
– automotive: ISO 26262
– industrial processes: IEC 61511
– railways and RAMS approach: EN 50126, 50128, 50129
– machinery: EN 62061, EN ISO 13849
retrospective and discussion
Day 2: Implementation with example: electronic board with two safety functions
– Safety Plan and system features
– Hazard Analysis and safety functions features
– features allocation
– general architecture
– architecture FMEA
– fault tolerance verification, fault detect coverage
– maximum resulting SIL with given hardware architecture
– detailed FMEDA, FTA calculation for max dangerous failure rate
– resulting SIL verification
– features
– safety requisites
– safety integrity requisites
– architecture: software components and development tools
– planning: life cycle, documentation, resources, processes, methods, verification and validation techniques and plan
– development
– verification and validation