AI-Powered Testing Automation
Expand your testing capacity, get faster feedback, and improve quality through AI-based test automation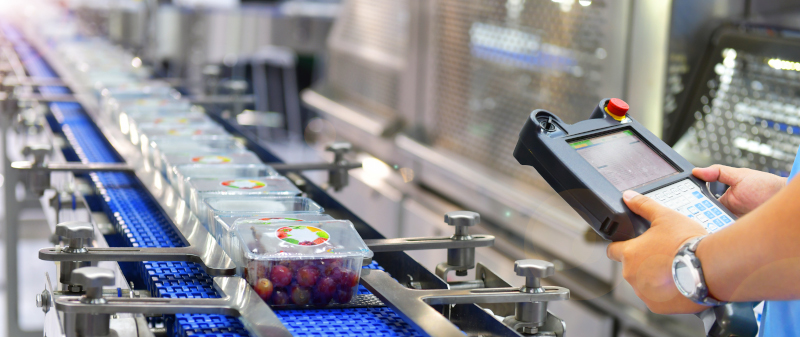 Bluewind shows how to apply artificial intelligence(AI) to test automation.
The presented work is based on recent developments at Bluewind exploiting AI/ML in real product testing.
Notably, an AI-powered test setup for medical equipment (End of Line), revealed an increase of 20% fault detection, and a decrease in manual testing (production) estimated around 45%.
Another AI-powered test setup for Industrial Sensors, (Functional Test) provided a 15% increase in quality performance, while requiring only 25% of the previous manual test effort.
AI is meant to make businesses far more capable and efficient. The best companies are using AI to enhance customer and client interactions, not eliminate them.
Big data collection and algorithmic advances are vastly extending the scope of testing automation, making it possible for non-technical team members to define and scale tests with levels of capability and sophistication comparable to or even greater than developers'.
In short, AI is transforming all facets of test automation by streamlining creation, execution, and maintenance, and providing businesses with actionable insights in real-time that directly affect the bottom line.
Test automation is a key capability since it facilitates faster product iterations. Given their ability to "learn", AI-powered test automation tools bring a level of automation on the table that simple rule-based automation can't achieve.
Whether you are an IT leader in an enterprise or a tester, you should be open to embrace the innovation that AI has unleashed in the world of test automation.
Technology
AI and machine learning(ML) are some of the hottest topics in the tech industry and are continuing to make a huge impact on how companies test software. Bluewind is investing in the rise of AI in testing and it's becoming an important asset for QA (quality assurance) professionals in any industry.
The application of AI in software testing tools is focused on making the software development lifecycle easier. Through the application of reasoning, problem solving, and in some cases, machine learning. AI can be used to help automate and reduce the amount of mundane and tedious tasks in development and testing.
With AI powering the transition to autonomous testing, reducing the maintenance to a minimum, and creating more reliable tests, the ability for teams to release faster is better than ever.
Excitingly, our current offerings are just the beginning, and our ongoing research in AI and ML continues to bring new ways to integrate these technologies into our products. Here are a few ways we have already brought them in.
Using AI and Machine Learning to Improve the Adoption of Static Analysis.
Using python as a test preparation framework and ML for bug discovery in the End of line testing and also during software development.
What comes Next
Bluewind is continuing to pursue further applications of artificial intelligence and machine learning to augment our software testing tool suite. There are many routes of research, but the end goal is clear: to help teams develop and test their code more efficiently and effectively, to create higher quality software at speed.