Application note
Bluewind developed SecureNFC
A platform providing Security and Identification for Vehicle Rental, Vehicle Sharing and Parking Systems
Bluewind developed SecureNFC, a platform providing a Secure identification for Vehicle Rental, Vehicle Sharing and Parking Systems. The system is designed as a secure node to develop a vehicle sharing system with strong focus on trusted user authentication. SecureNFC securely authenticates user and base rack and then waits for infrastructure (the server back-end) authorization through Peer-to-Peer channel on mobile devices.
No customer's sensitive data stored into the card.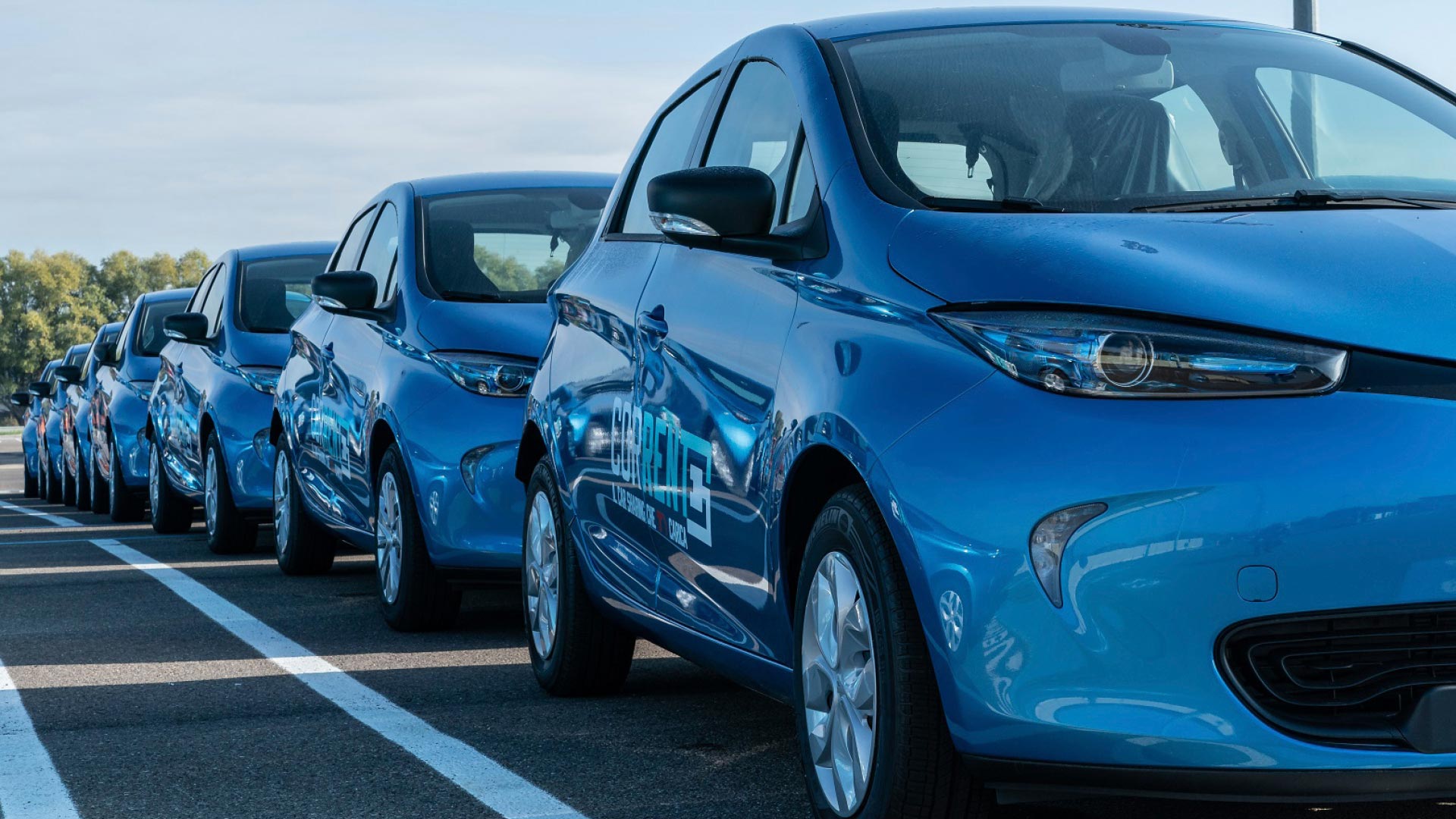 Overview
Designed for Security
Attack methods are getting more and more sophisticated and the whole data and identity certification path must be protected in a proper way.
SecureNFC system relies on Mifare(c) Ultralight C card technology and Peer-To-Peer (P2P) communication to allow end-to-end communication with the back-end server.
Solution
On the lowest end of the system, card technology and authentication logic must consider cloning and emulation attacks and the impact of a violation on the system.
On reader-to-back-end (server) communication side, security issues must be avoided by proper channel protection and authentication procedures.
The use of end-user smartphones in place of dedicated gateway devices imposes the need of strong security criteria.
System Highlights
P2P communication with enabled smartphone leads to gateway-less system
Secure user authentication
P2P communication with NFC enabled smartphone
Dual antenna, dual role communication
Mifare Ultralight C based system (open 3DES cryptography)
Diversified authentication keys
Card cloning and emulation countermeasures
Full NFCIP-1 compliance thanks to NXP's state-of-the-art PN512 solution.
NXP PN512 full-NFC front-end
Read more on the NXP PN512