Infineon Preferred Design House (PDH)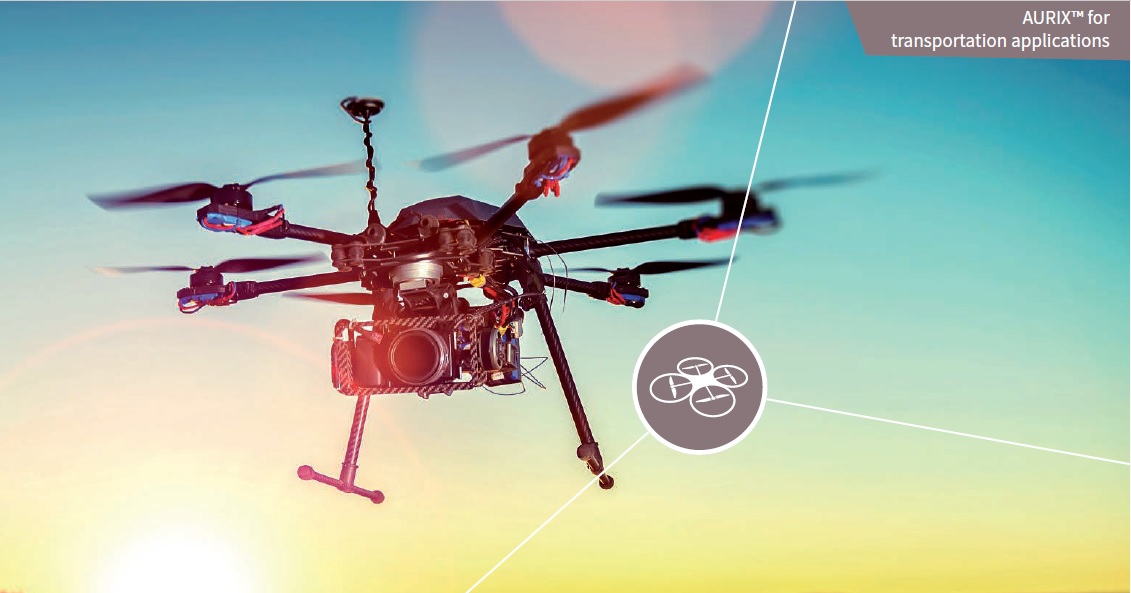 Infineon and Bluewind
Bluewind is officially appointed as Infineon Preferred Design House (PDH) for EMEA
Bluewind started partnering with Infineon in the Automotive & Industrial segment since 1998, and has been designing Industrial Controls with their products since then, consulting european customers in several market fields.
Whether your Company is planning to use Infineon components in an automotive product, an industrial plant or a communication device, Bluewind will provide you its extended knowledge base coming from years of practical design experience on Infineon Electronics and CPUs.
Bluewind provides specific support for:
PDH Services for Distribution Customers
Standard Support (Free of Charge)
When authorised by Infineon, the PDH can be requested to support strategic distribution customers in the design-win and design-startup phases.
Standard Support Services provide distribution customers the technical help-desk necessary to introduce Infineon components into new qualified designs.
First level customer support to ensure for Infineon products/ solutions
Technical interface and support to the customer
Drive the design in at the customer
Basic trainings for design teams (1-4h)
24hrs response time to the customer
Design services and topics requiring specific analysis are part of Premium Support.
Premium Support
Premium Support is oriented to design, and is subject to a specific agreement between Bluewind and the customer. It may include one or more areas of R&D activity:
Project management and project-specific application support
Specification of general SW architecture defining required layers, control and data flow structure etc.
Specification and implementation of custom device drivers
Optimization of software components with regard to speed/code size
Software testing
Support of project-specific functional safety engineering
Project-specific support of security solution
Safety support
Security support
Multicore support
For more information write us: